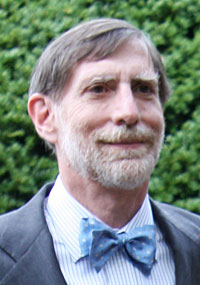 Shorey Consulting is a boutique consulting practice helping businesses and nonprofits reach their next stage of growth and development.
Everett Shorey has over thirty years consulting experience serving businesses and nonprofits as they seek to reach their next stage of growth successfully. His clients have included traditional manufacturing companies, start-up technology ventures, electric and gas utilities and industry associations. His nonprofit clients have included direct service providers as well as advocacy organizations.
Everett's consulting focus is on helping organizations grow profitably, in the case of businesses, or with financial sustainability, in the case of nonprofits. This work typically involves first defining a clear business model. He frequently couples this with coaching and assistance to adapt (or create) the organizational capabilities necessary to implement the model.